Conference Announcement and Call for Papers
Shared Cultural Values of Jews and Muslims in Yemen and Beyond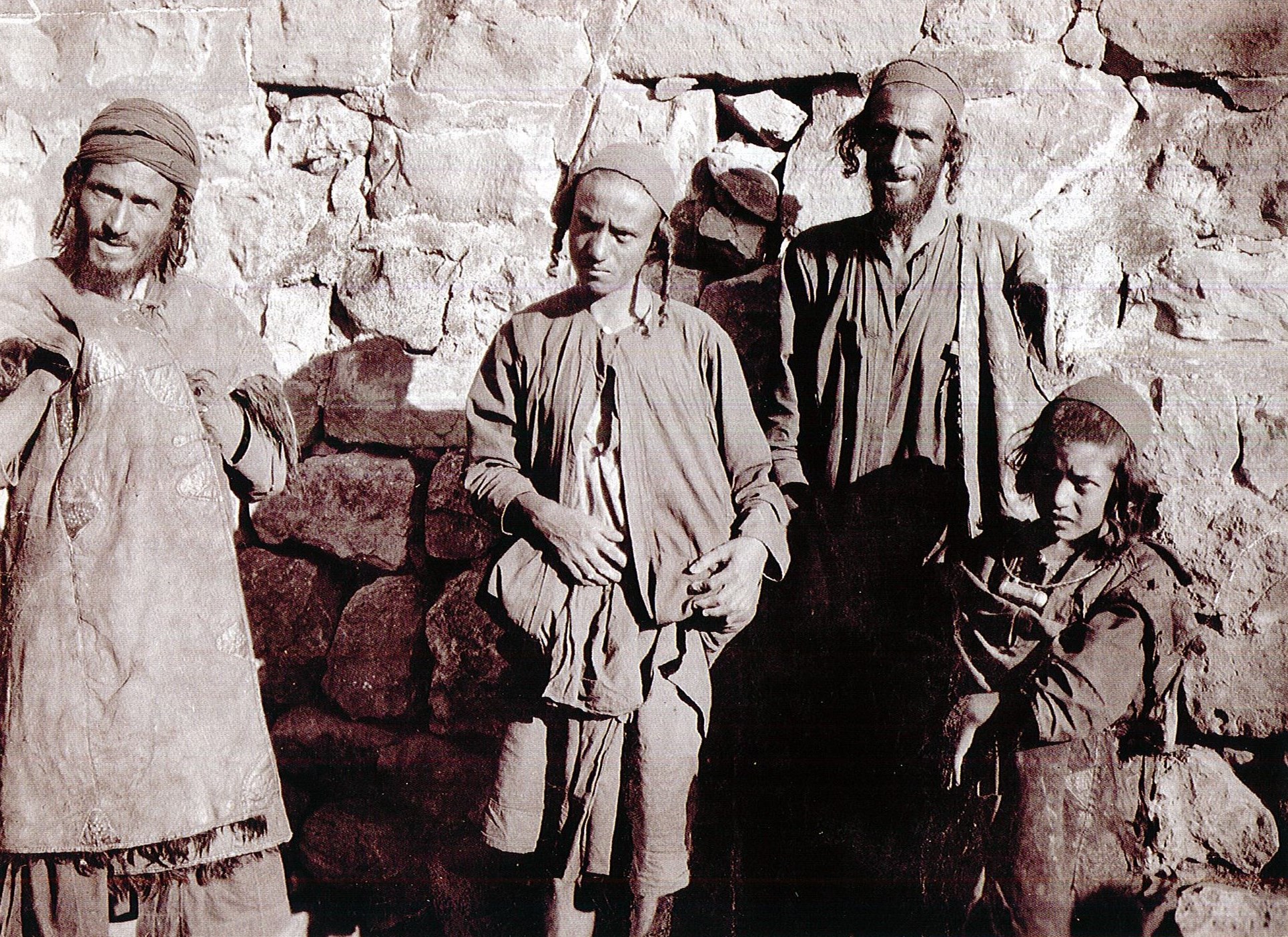 E'eleh BeTamar, an organization dedicated to sharing the rich cultural, spiritual, and scholarly history of the Jews of Yemen, is announcing a scholarly and cultural conference in conjunction with the American Sephardi Federation and the Institute of Semitic Studies, Princeton, NJ.
Deadline for submission is January 15, 2018
Recommended Subjects for Presentations
The cultural basis that was shared by the Muslim majority and the Jewish minority in Yemen, despite religious and historical differences.
New ways of opening-up cultural cooperation with Muslims in Yemen today.
The spiritual and social life of Yemeni Jews and Muslims.
The unique nature of the Jewish Yemeni culture and religion.
Yemeni Rabbinic figures.
Paytanists, poets and songs throughout the ages
Conference Venues
Center for Jewish History
United Nations
Conference DATES
3-5 June 2018
Call for Papers
Academics, scholars, and artists are encouraged to submit research papers for presentation and workshop/special sessions. An abstract of up to 400 words with type of presentation may be submitted by December 31, 2017. Abstracts must be in English with a note as to the language of the presentation. Further information may be requested. Decisions will be provided by February 1, 2018.
Call for Workshop Proposals/Focused Sessions
Proposals for workshops and focused sessions are welcome. Sessions addressing methods to improve teaching, research, writing, or presentation of the Yemeni Jewish experience are welcome along with sessions addressing current research projects. Of particular interest are sessions addressing cross-cultural customs amongst Jews and Muslims in Yemen. Proposals should include the following:
Name, address, email address, affiliation, and daytime phone number of workshop/session coordinator
Workshop/Session title;
Type of session
General content of session and names of presenters.
All workshops/focused sessions should be designed for delivery within a 60 minute period. Participants leading workshops/focused sessions are expected to register for the conference.
Submissions to be made to info@ASFYemenConference.org.
Graduate Student Conference Fee Scholarship
Graduate students with accepted papers/abstracts/workshops are eligible to apply for a scholarship, which will cover up to the full amount of the conference fee.
Call for Papers-Undergraduate Student Papers
Undergraduate students are invited to submit papers based on original research for presentation and to be considered for the Undergraduate Student Best Paper Award. The faculty member supervising the research is to be noted as faculty advisor rather than co-author. Accepted undergraduate papers can be presented at the conference, provided the faculty advisor has a paid registration to the conference. The winning paper will receive a scholarship award in the amount of one conference registration. Deadline for submission is December 31, 2017.
TRAVEL GRANTS
A limited number of student travel grants will be available for graduate students and post-Docs.
The travel grant application deadline is also January 15, 2017 and must be requested during the abstract submission process.