Enrico Macias Sephardi Music Collection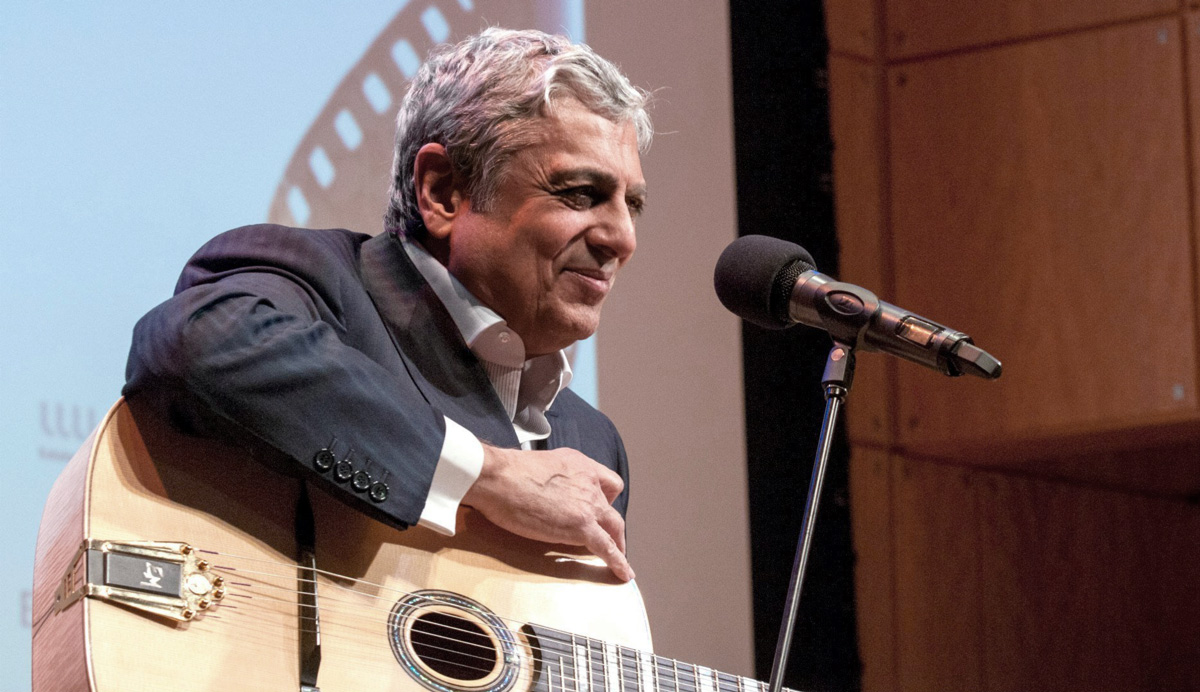 Enrico Macias, the Constantine, Algeria-born French superstar, received ASF's Pomegranate Award for Lifetime Achievement at the 17th NY Sephardic Jewish Film Festival.
The next year, Enrico triumphantly returned to the stage and was surprised when ASF President David E. R. Dangoor announced the dedication of ASF's diverse and growing collection of Sephardi music from around the world in his honor.
Please contact us if you have materials to contribute, including (but not limited to): original scores, recordings (records, tapes, CDs), or photographs.